RECOMMENDED FOR GUEST ARRIVING WITH PETS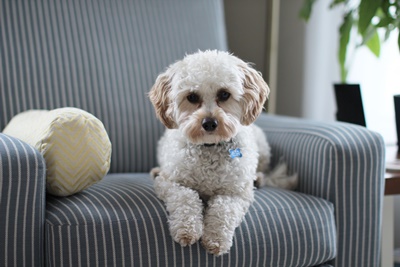 Our hotel welcomes dogs, cats or other small pets.
Pets: 10 EUR / pet / night
In any case, we can receive pets in the same room with the owners.
DOG SERVICES: OUR HIGHLIGHTS
Our offers for the ideal walk with your dog - any time of the day

An ideal walk on the bank of the Danube
A short walk up to the Castle Hill

Dog-friendly a'la carte restaurant where you can enjoy the culinary delights with your dog by your side
Vet's office close to the hotel - ask for information and help at the hotel reception.
A small bite for your pet provided by Josera. Do not worry if you have left your feeding bowl at home. We provide it free of charge during your stay.
Thank you! Your dog is a welcome guest in your room, in the lobby and bar area of the hotel.
Please, in the hotel area, outside your room, always keep your dog on a leash.
If you are not sure which way you can let your dog go around the hotel, please, ask our receptionist colleagues, who will be happy to be at your service.
Do not leave your dog alone in the room for such a long time that it can have separation anxiety (barking, scratching the door). Before you go on a holiday together, check if you can leave your dog alone in an unfamiliar place.
Please, let the hotel staff know if your dog is in the room resting.
If your dog likes to watch TV with you on the couch, please, put a sheet or a blanket under it.
In case the dog/pet leaves its dirt in any areas of the hotel, please clean it up, or – as much as possible – have the pet do its activity outside the hotel.
The owner bears full financial, legal and moral responsibility of any damages of the hotel room or other hotel departments caused by the animal.
(according to the experience collected by the website www.kutyabarat.hu)
Best price guarantee
Did you find a better price in another website?