UMO Restaurant Budapest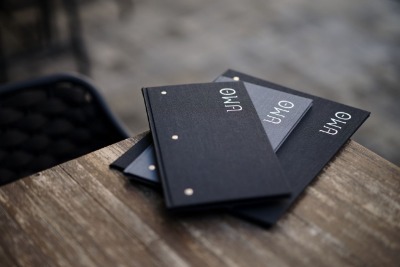 UMO is a window to the world, where product and technique play together to create an
uplifting experience inspired by the multiculturalism, the fire as main element, smoke as the
main sensation all dancing on a perfect armory with the liquid experience on a natural space
creating a multi sensorial journey.
Opening hours: Monday-Saturday 17:30-22:30,
Sunday: Closed
---
Moszkvatér Bistro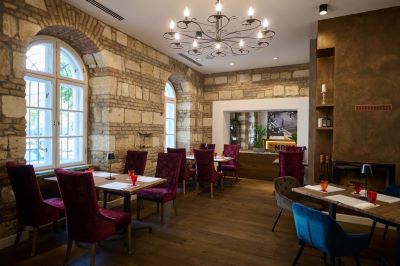 Pelmeni, chicken breast kiev, caviar, vodka, sparkling wine.
We were inspired by the popular dishes of Eastern Europe to open our restaurant, the
MoscowTéЯ bistro. Our mission is to introduce authentic Eastern European flavors to our
guests.
Opening hours: Wednesday-Sunday 12:00-23:00, Monday-Tuesday: Closed