Moné Bar & Restaurant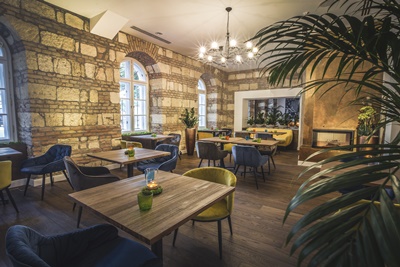 A place for a leisurely pastime and
meetings with friends in the heart of Buda.
#ModernElegance close tothe nature
where everyone will find their favorite ones.
Minimalist design, fresh ingredients,
delicious food, high quality beverages
and professional service – this is what awaits
guests looking for a culinary experience
at Moné Restaurant.
Moné Garden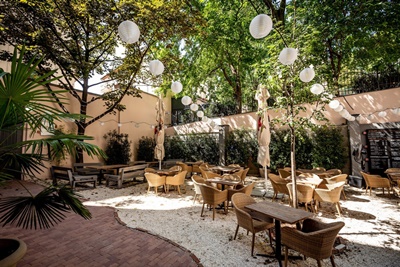 Sunlit garden, green ambience, grilling,
peaceful summer nights. A place where
you can get away from the world with friends,
a good book, your love or a bottle of wine.
It is all Moné Garden.
Best price guarantee
Did you find a better price in another website?